About Moseman Law Office, LLC
 Legal Help in Mentor

Mentor Ohio Legal Help
Moseman Law Office, LLC doors opened in July 2005. The goal of Attorney Heather L. Moseman and her staff is to provide legal services through personalized solutions and application of the law. You will meet directly with an attorney and together a plan will be developed to resolve your matter. At Moseman Law Office, LLC, a full-service law firm offering legal help in Mentor, Ohio and all of Lake County, we want you to feel relieved that your matter is in good hands and being resolved as quickly as the law will allow.
Let us help you solve your problem.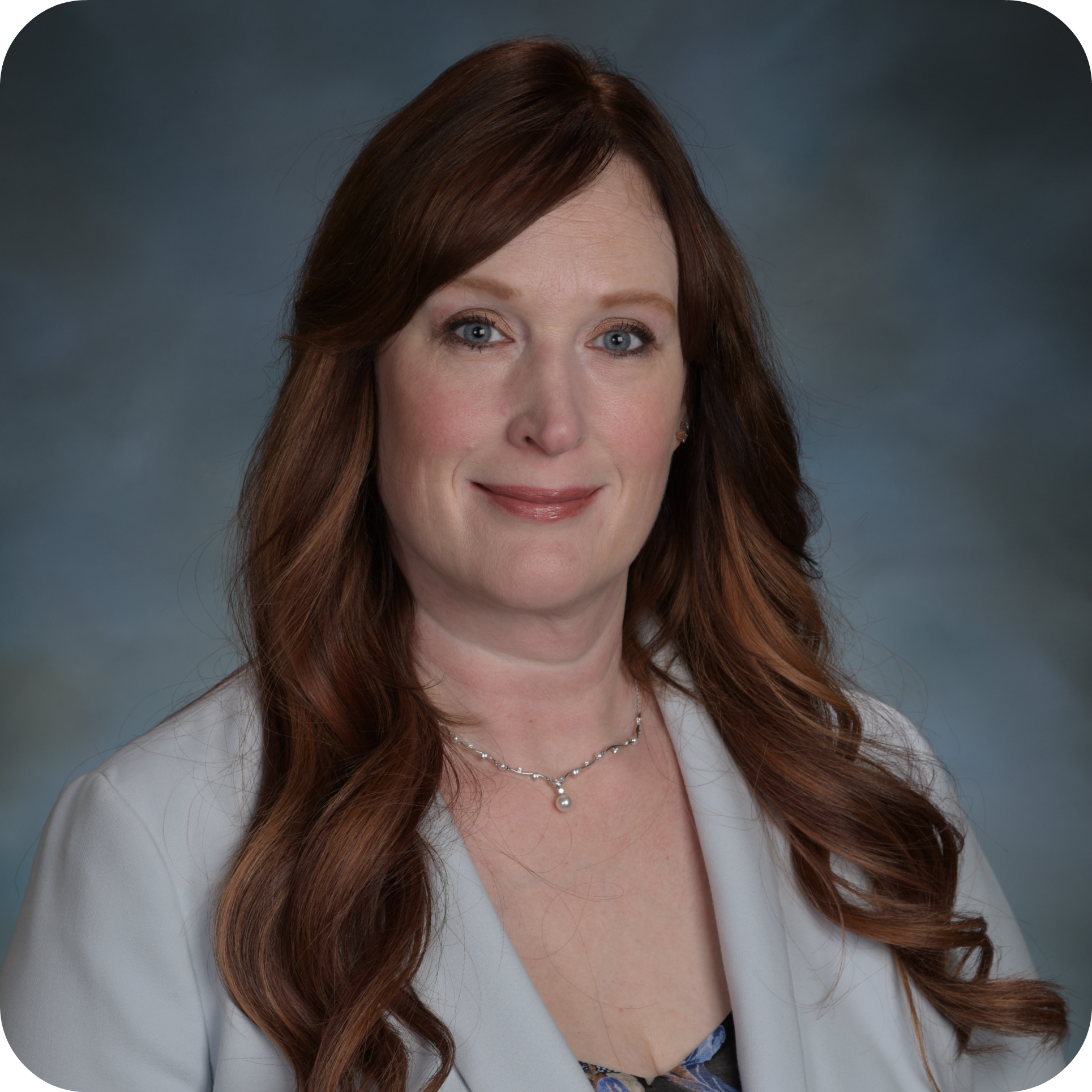 Heather Moseman
Attorney at Law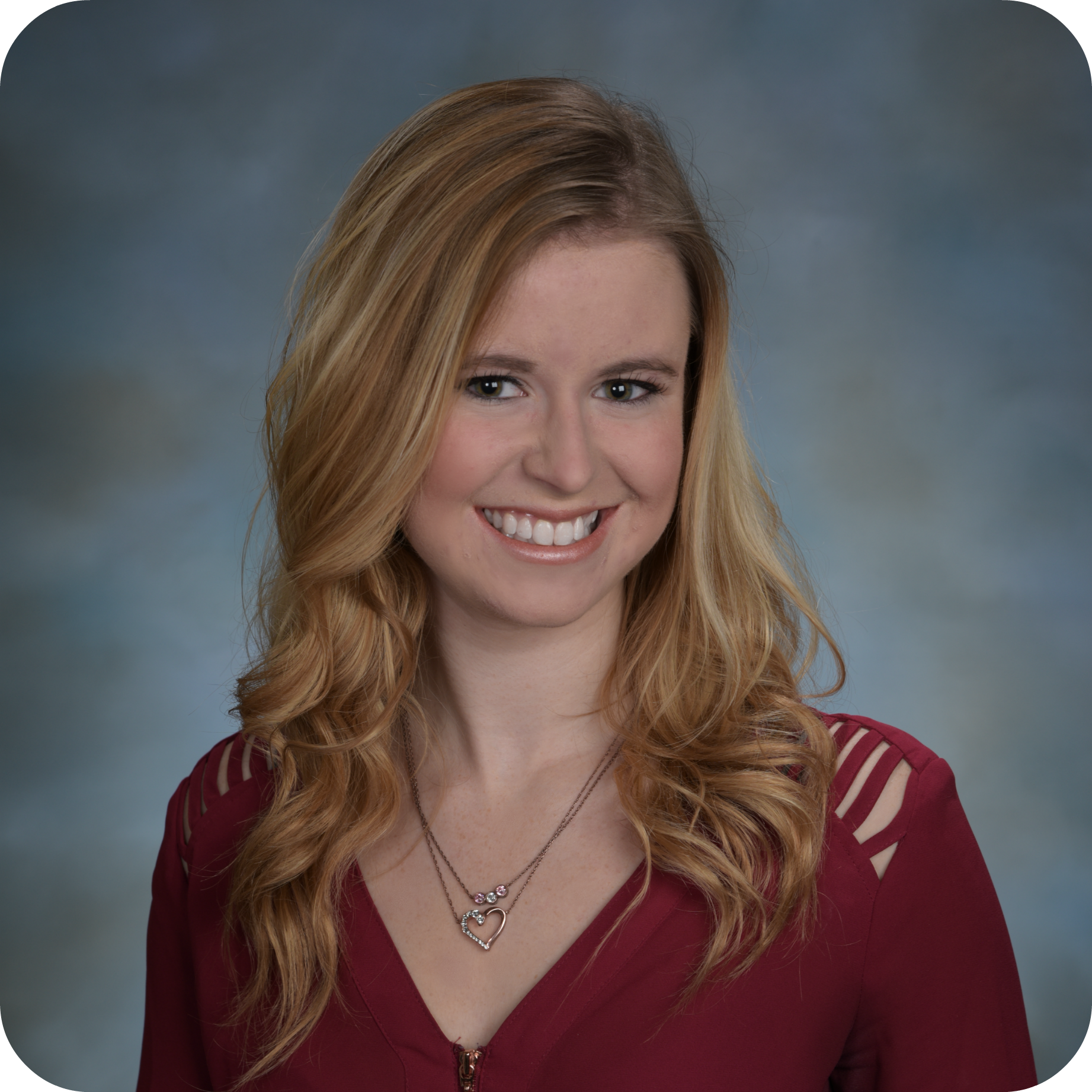 Catherine Jones
Office Administrator / Paralegal
Nicolaus Hajek
Legal Assistant
Moseman Law Office, LLC
Moseman Law Office, LLC is a full-service legal firm located in Mentor, Ohio, serving all of Northeast Ohio and providing personalized legal solutions to its clients.

Contact Us
Moseman Law Office, LLC
8500 Station St., Ste 210
Mentor, OH 44060
Phone: (440) 255-0832