Moseman Law Office, LLC Blog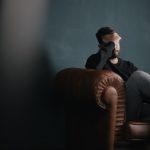 As 76 Million baby boomers head into their later years and downsize or pass how do they divvy up their "stuff" in this process? One way is to speak with your family while you are alive and ask if...
read more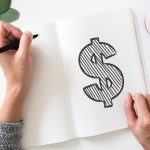 In Ohio county, auditors must reappraise every parcel of land and building in their county on a repeating 6-year cycle. Both residential and commercial owners can challenge the valuation of their...
read more