Moseman Law Office, LLC Blog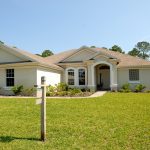 Whether it is sticker shock as a first-time seller or the expectation of a seasoned home seller the cost of selling a home can be daunting. The national average of fees and costs associated...
read more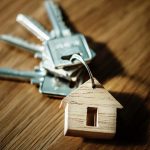 Mortgage lenders are once again easing guidelines to qualify for a home loan. If you are seeking a home loan and have a higher debt to income ratio, you have more options in seeking a home loan than...
read more