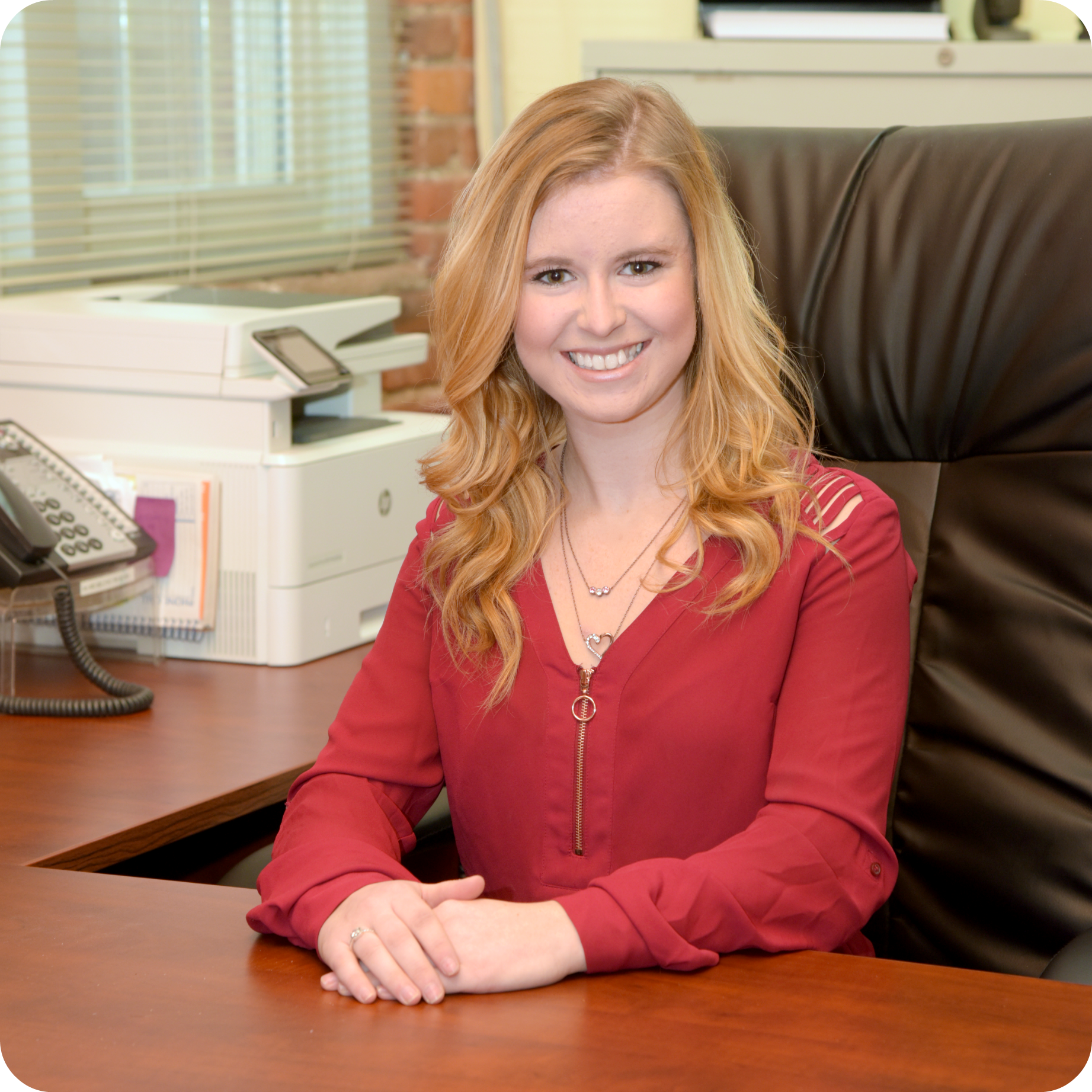 Catherine Jones
Office Administrator / Paralegal
admin@mosemanlaw.com

Catherine Jones joined Moseman Law Office, LLC in August 2017. She graduated from Riverside High in Painesville Township and is an active member of the Lake County Community.
Catherine came to our office from a customer service position and is putting her knowledge and experience to work at our office. She is an avid horsewoman who shows and trains horses around the country. She is ready and able to assist help with your legal questions.
Moseman Law Office, LLC
Moseman Law Office, LLC is a full-service legal firm located in Mentor, Ohio, serving all of Northeast Ohio and providing personalized legal solutions to its clients.

Contact Us
Moseman Law Office, LLC
8500 Station St., Ste 210
Mentor, OH 44060
Phone: (440) 255-0832